Windows XP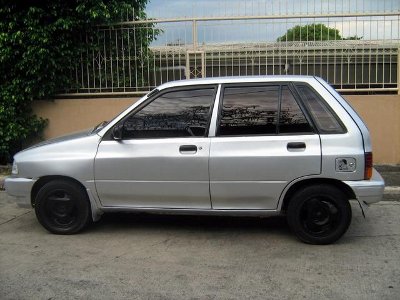 City Family Car. A small and easy car. Very cheap to operate (you can glue a normal mirror to replace a broken one) and every single mechanic in the city can help you "fix" it by replacing some cheap parts.
Nobody is PROUD of riding this but many people are doing so because they do not want to bother themselves with spending more money or investing in new things.
Windows 7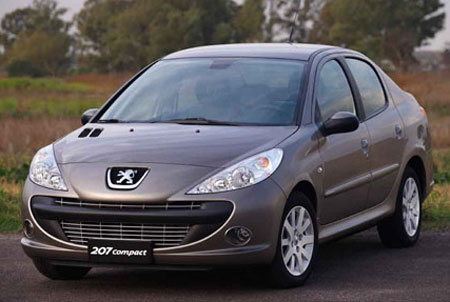 Peugeot 207. Better than XP but still same under the hood. Merely cheap and general although people are happy that they are riding a "better thing". Good for people who are tired of their old XP but the main problem is that it is using same technology and will be the next XP very soon: boring but functional.
Windows 8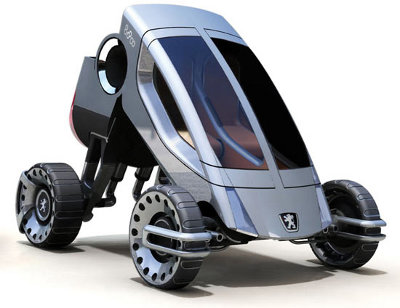 WTF. Nobody knows what it exactly is. Some say this is going to fly and some are telling that nobody will ride this funny thing. It's panel is totally different but there is button which says "convert the car to a Sedan". Everybody will push this button and forget about "new features".
Mac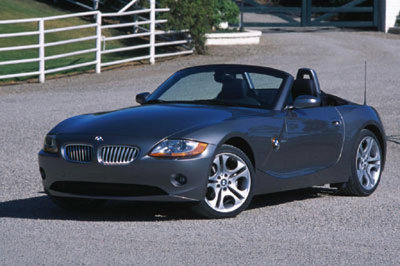 Sport car. Tired of Peugeots? Go for a BMW. You know you need this car when you see it in the streets and sellers and you are sure that you are going to buy it when the dealers tells you how cool you'll be having this. You buy it but you have to reroute your normal path: you can not drive this in bumpy streets. But no problem, this cars pays back when people turn they heads to look at you.
You are a bit sad that you can not give your friends a ride but no problem, you are COOL.
Linux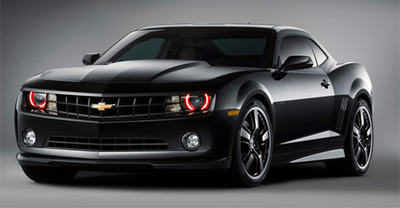 Muscle car.
Powerful and beautiful but not suitable for everyone. You should be a car lover or a person interested and ready to look under the hood time to time. Designed by masterminds but when something does not works it's your responsibility to see "why" or even "fix it". The engine is strong so when it fails there will be people used to 1200CC engines who are ready to laugh at the strange scratching noises!
Last word

You are not your car. You can be a hacker and ride a sedan, you can ride a muscle car being a writer and you can go to school in a BMW. For some, the car is important or even has philosophical significant but for most, the goal is 'what I'm going with my car'.